Make
Your
Move with The Right Move Team!
The Right Move Team is a trusted network of experts that are a determined bunch of folks with the collective goal of advancing your interests one milestone at a time while providing service that will make you smile.
We'll eliminate the anxiety of marketing and selling your home as we explore housing options to ensure your next Home-Sweet-Home best serves your current and future needs.
What The Right Move Team can do for YOU:

Sell Your Home
Once you make the decision to sell your home and find another, it's amazing how your most important asset quickly becomes a burden you can't wait to unload. We are in the business of marketing and selling homes and at this point, you need to be in the business of packing so you can inform the universe that you are ready to move on with your life.
We get it. We respect what you're trying to accomplish. And we will work diligently for you.
Selling your home requires more than placing a For Sale sign in your front yard, putting it in the multiple listings service (MLS) and praying that it sells!
It is our desire to meet and share our comprehensive 8-week marketing and digital strategy plan with you.
Unburden yourself and allow us to negotiate the purchase contract and all applicable addenda for you, choreograph the calendar of events, hold open houses, schedule and oversee inspections, communicate with and distribute all HOA, Lender and Title company documentation, and last but not least, supervise your closing. It's time to move on with the next chapter of your life!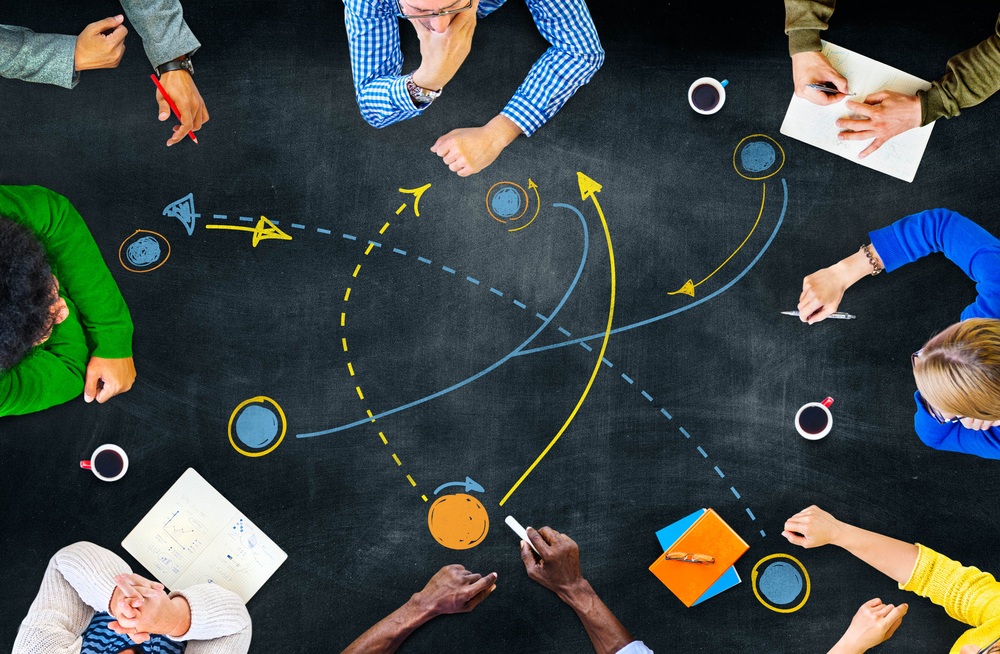 Consult on Home Selling Tactics
If you've attempted to sell your home with a real estate agent only to be unpleasantly surprised that the listing agreement has expired and your home still hasn't sold, give us a call. We would like to assist with helping you figure out what went wrong and objectively find solutions and strategies so you can confidently move forward with re-listing. We're problem solvers and it's a problem when a home is on the market and doesn't sell. We can maximize your options for a better outcome, which would of course be, marketing and selling your home for you!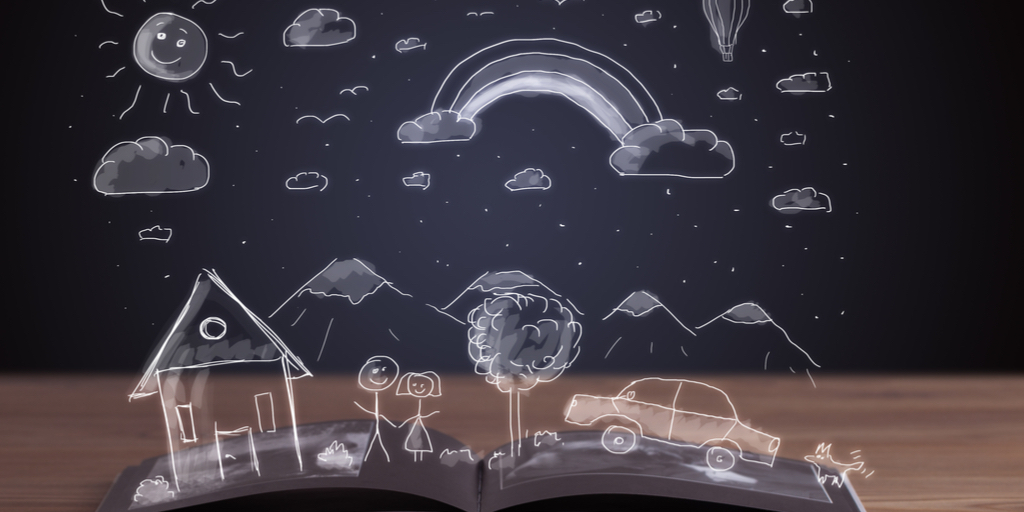 Take Advantage of Our
"Make Your Move" Home Seller Program
We will not waste your time. Be candid about what you're hoping to find in your next home because we want to help you find it. Not to mention we recognize it's not enough to show a few homes and expect a quick decision about such an important purchase.
What is truly most important to you requires some personal forethought as well as an experienced professional to assist with helping you ask the right questions so you're free to make a deliberate, well-informed decision with a clear head. Next thing you know you'll be turning the key.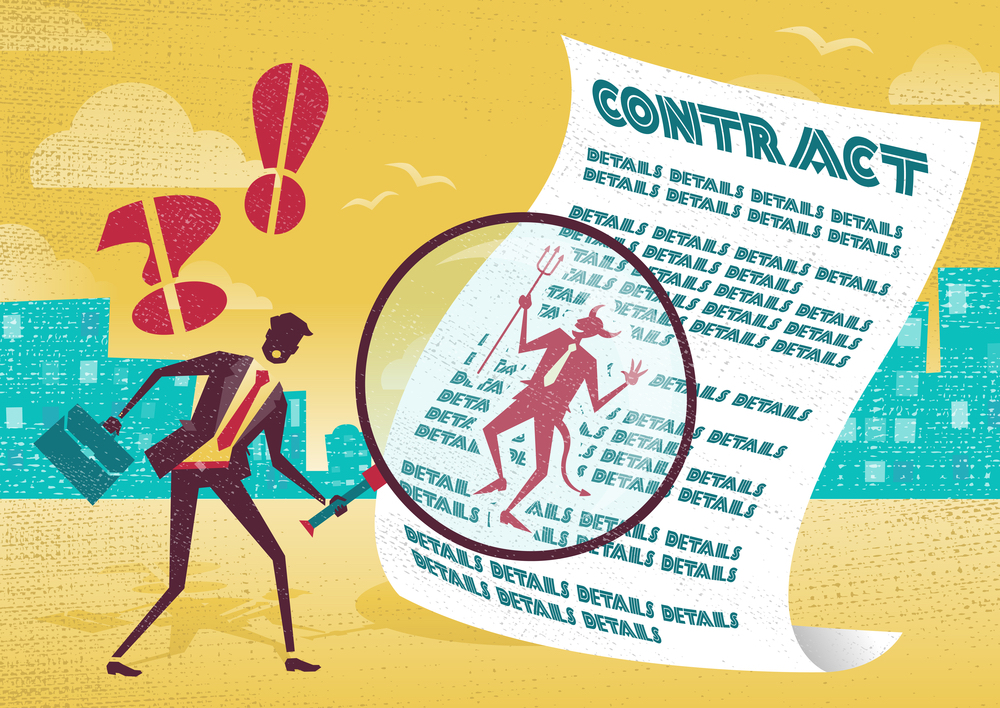 Contract Analysis
The statement that, "The Devil is in the Details" couldn't be any more true than when considering a contract to buy or sell real estate. What's purposefully left out can be just as imperative to a successful negotiation as what's left in. Don't forget to read the fine print; well, all 13 pages of a FAR/BAR Purchase and Sale contract IS fine print!
To someone inexperienced with the minutia of this jargon, it can quickly look like hieroglyphics. I am proud to have what I consider to be the most informed professionals on my team if risk management or legal representation is necessary.