MISSION STATEMENT:
Exceeding expectations and building forever relationships with busy working families in Southwest Orlando while providing a seamless and tech savvy experience when selling or buying a home in today's real estate market.
When it comes to the buying and selling of real estate there's always a story to be told. If involved personally, that story takes on a whole new meaning. With the assistance of an experienced and proactive professional, the ups and downs of the entire process can be a managed series of exciting, life-changing events for you and your family. For thoughtful advice and respectful representation, make your move with an insightful, knowledgable and easy-going person like Realtor® Brian Reid.
Brian has narrowed down his contacts to a trusted list of professional vendors to get your job done quickly yet efficiently while maintaining a calm demeanor along the way. When you work with real estate agent Brian Reid you can be confident that he has your back.
When you work with Brian you are gaining an organized system that has been perfected over the past 15 years. Coming from Manhattan real estate and moving to Orlando in 2005, Brian has worked within a variety of unique settings of the real estate world.
Additional Tricks of the Trade:

Real Estate Digital Marketer (REDM)
Not all agents provide an equal set of marketing services. Brian is certified and committed to the ethic of taking an active role about how your property is marketed and promoted using the latest digital strategies and tactics. First and foremost, you need someone to proactively market your home online because that's where the Buyers are! Our ever-changing social media landscape requires a strategic digital marketing plan that involves a variety of scheduled online campaigns, in addition to good ol' fashioned boots-to-the-ground hard work on your behalf.
It is our desire to meet and share our comprehensive 8-week marketing and digital strategy plan with you.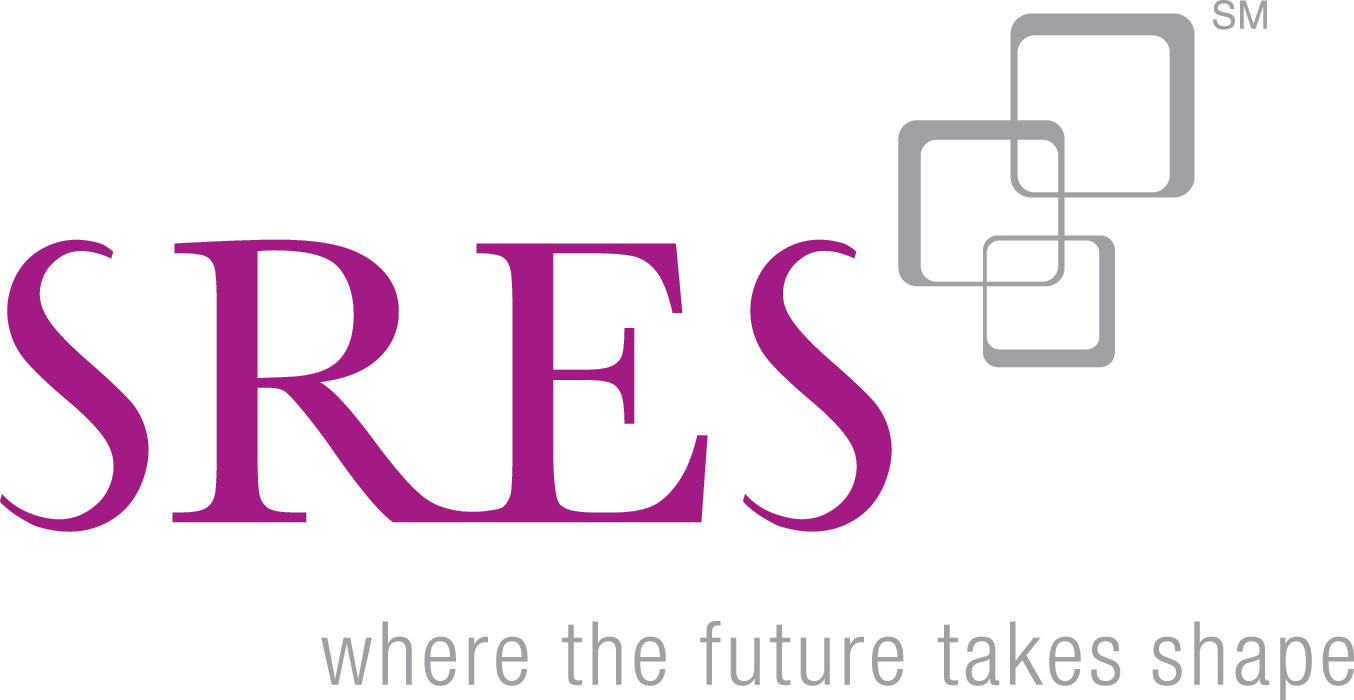 Seniors Real Estate Specialist (SRES)
Hospitality knows no boundaries when it comes to helping you determine when or if relocating a family member is best, and also how to help make that move as drama-free as possible. Brian has specialized training and is therefore sensitive to how generational life stages and emotional challenges impact real estate choices.
When you and your family collectively determine that it's time to begin transitioning a loved one from a long-held family home, and you decide you want to lighten your load, we will manage the minutiae of marketing and selling it for you.
You can count on an SRES® to guide you through the process of buying or selling your home, making the transaction less stressful and more successful.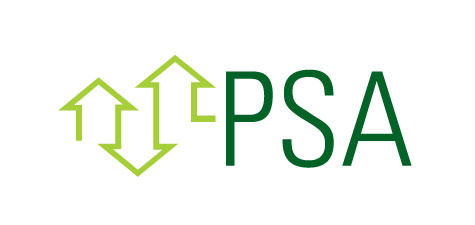 Pricing Strategy Advisor (PSA)
Understanding a home's true market value here in Orlando, FL is about more than pictures, software assessments and price-per-square-foot. Whether you're a current homeowner thinking of selling or are house-hunting, it's crucial you understand what factors affect home valuation. By partnering with a local market expert, sellers will avoid pricing their house out of the market (the kiss of death in real estate) and buyers will ensure they get a good deal on their next home.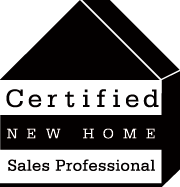 Certified New Home Sales Professional (CSP)
Having been an onsite agent for several national home builders, Brian not only has the eye to recognize key differences between builders, but has an insiders perspective of contractual terms and the negotiation skills necessary to get you the deal you want.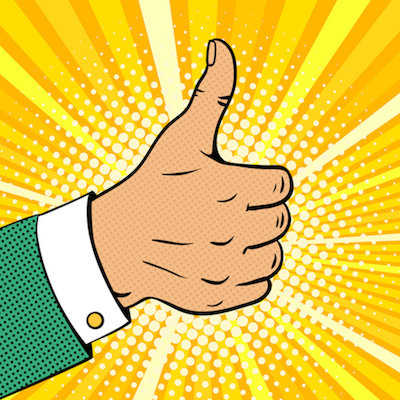 Personal Note: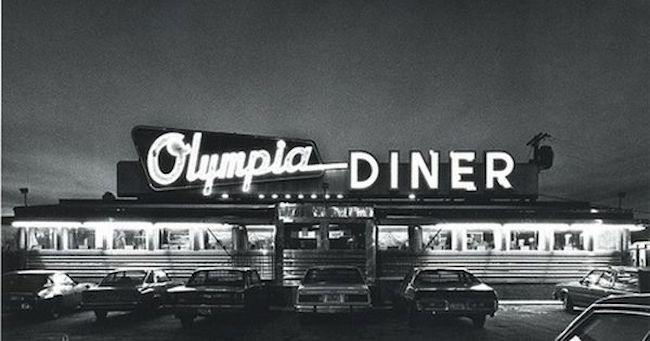 I'm originally from Connecticut, and this is a picture of my favorite diner in Berlin. The stretch of road out front is known at the Berlin Turnpike and is where my Dad grew up racing his midnight blue '65 GTO. When I visit home, I always make a point to stop here, even if for a cup of coffee.

A personal get-together would be the starting point to learning about your needs and real estate considerations. I will help you connect-the-dots with the important steps you will want to talk over as a family. Let's grab a cup of coffee together. A lot can get accomplished over a cup o' joe.
Make YOUR Move – choose a real estate agent with documented experience and verified testimonials to review!
Google: "Brian Reid Reviews" to see what customers are saying, or: