YOU DESERVE AN ADVOCATE!
Being represented by a professional real estate agent who reviews the fine print of a sales contract for a living and will negotiate on your behalf, DOESN'T COST YOU A DIME! The Seller pays our fee for services. Let us do the research for you and review the sales data that your bank appraiser will be looking at, SO YOU DON'T OVERPAY!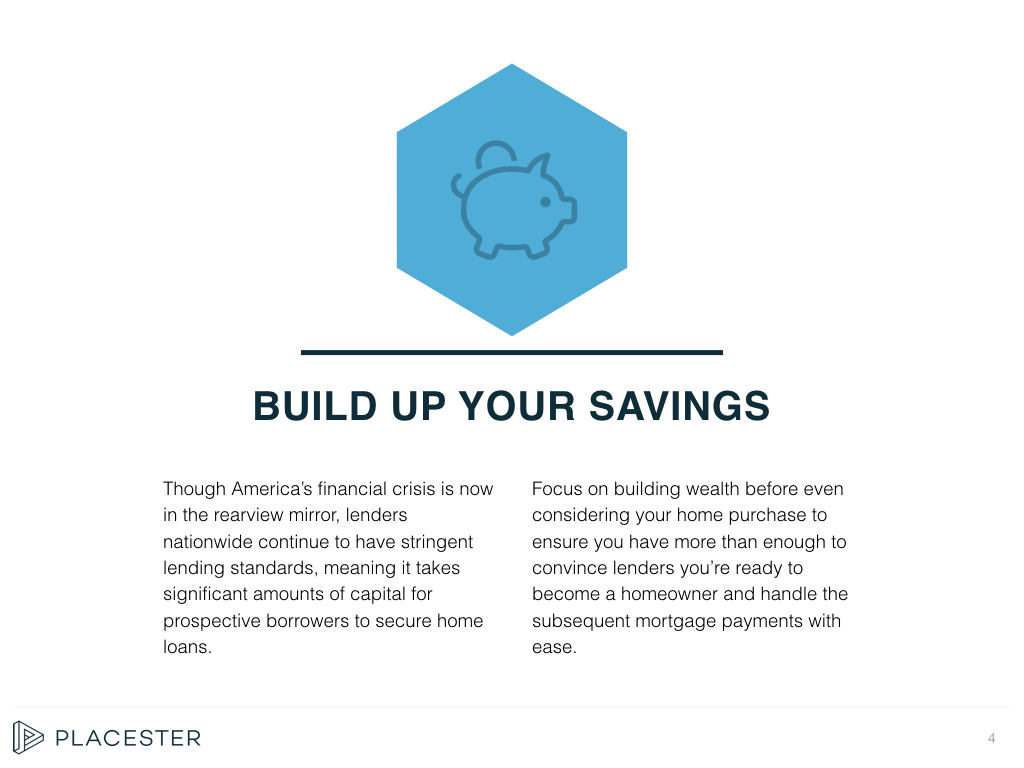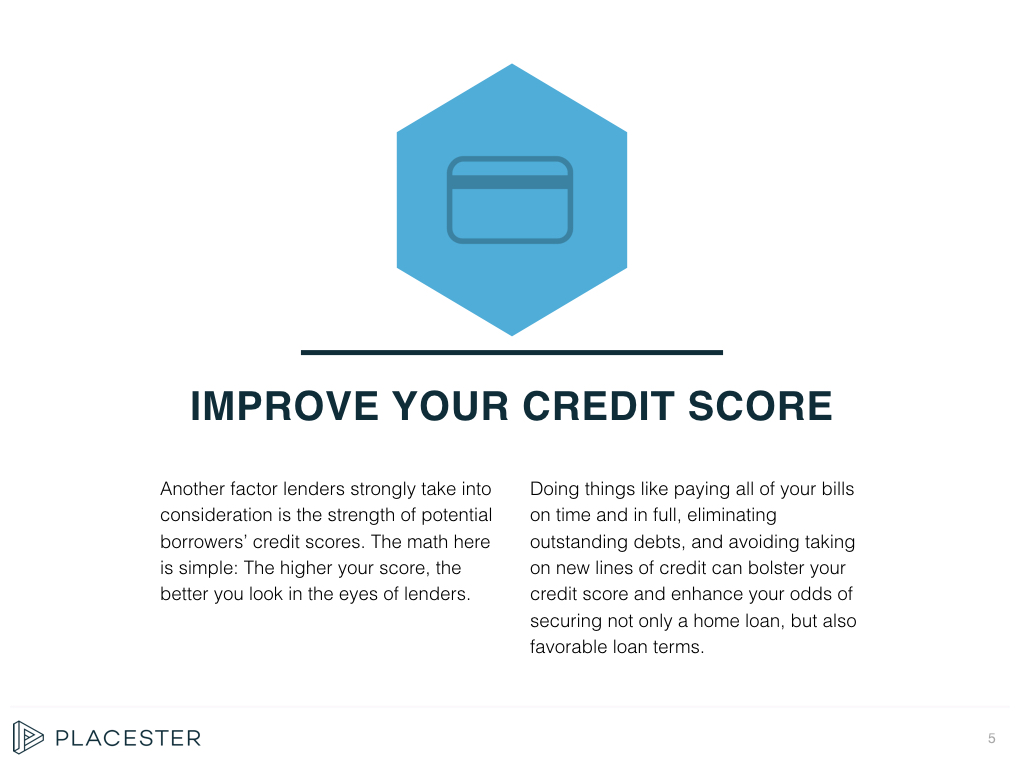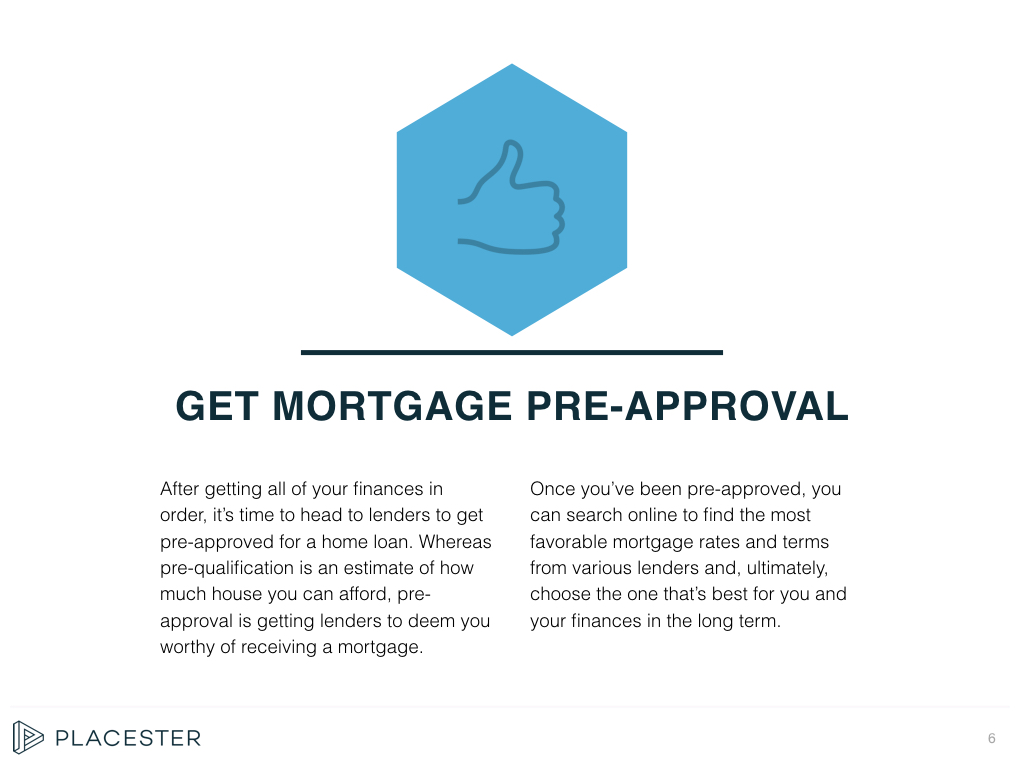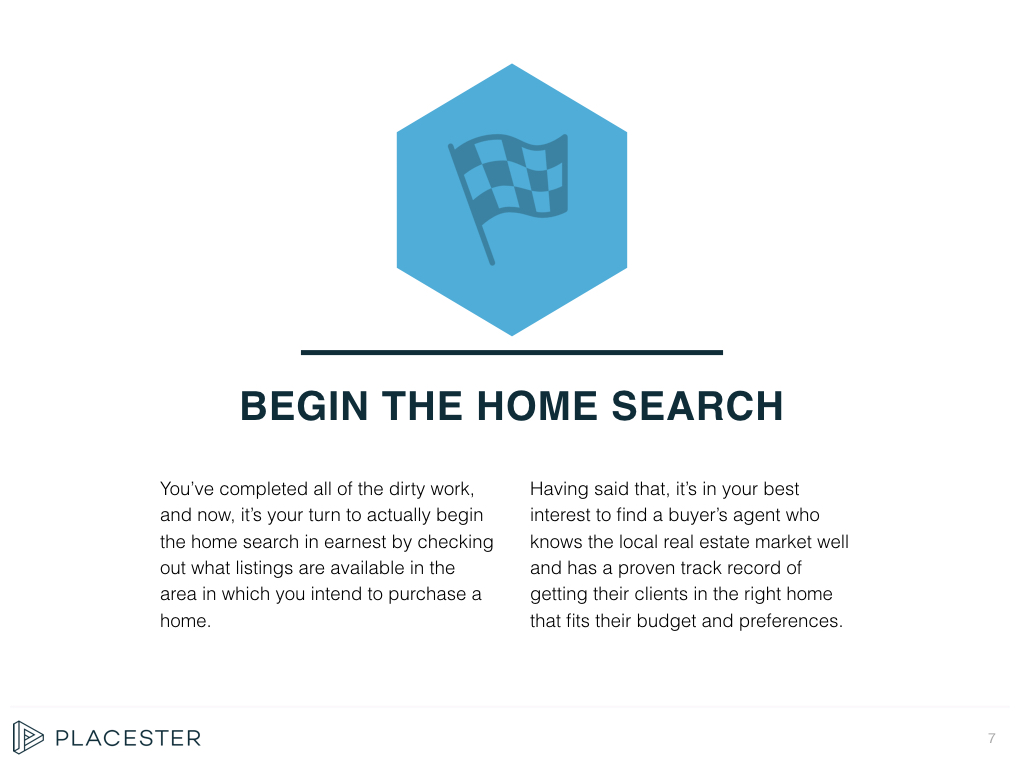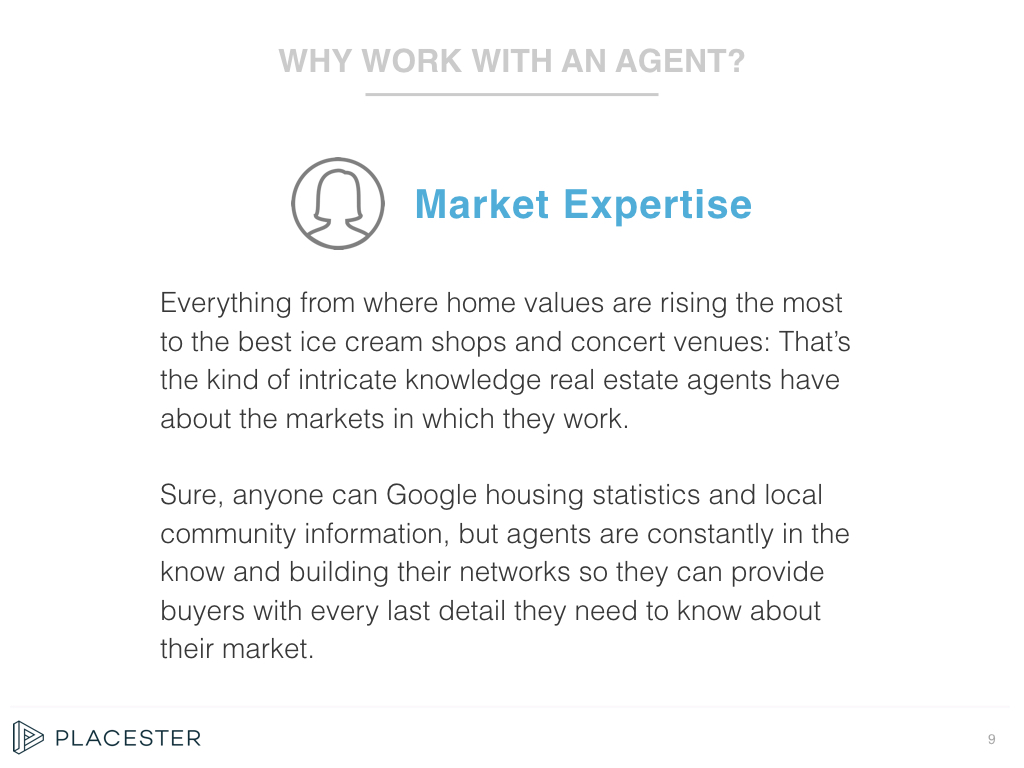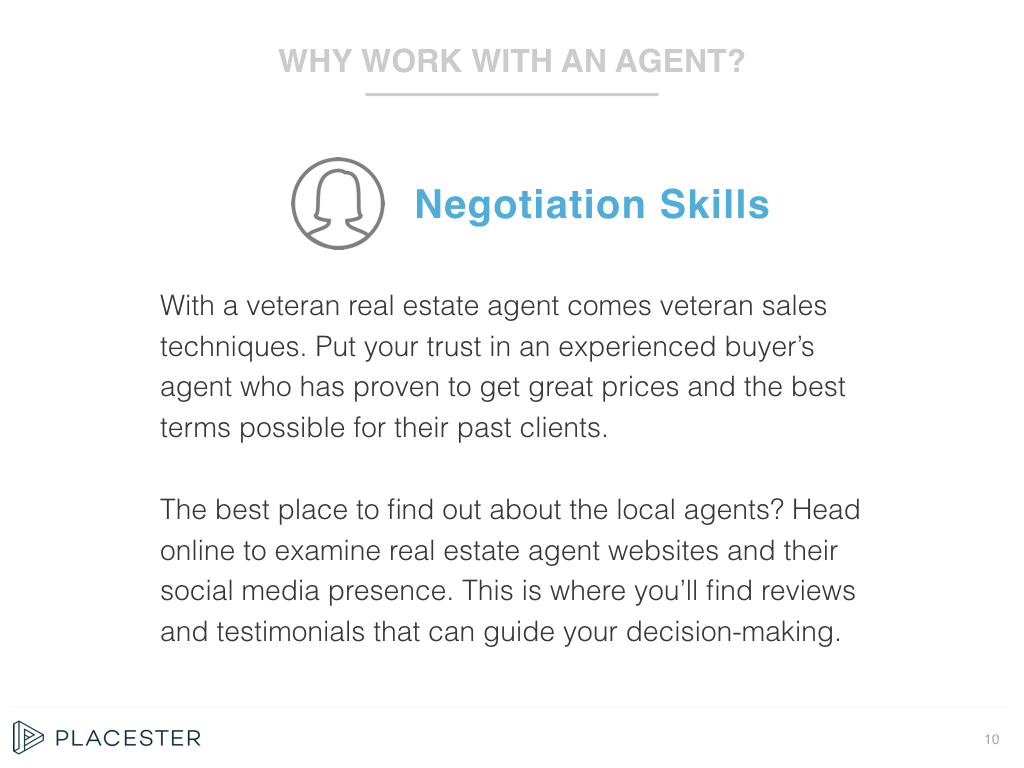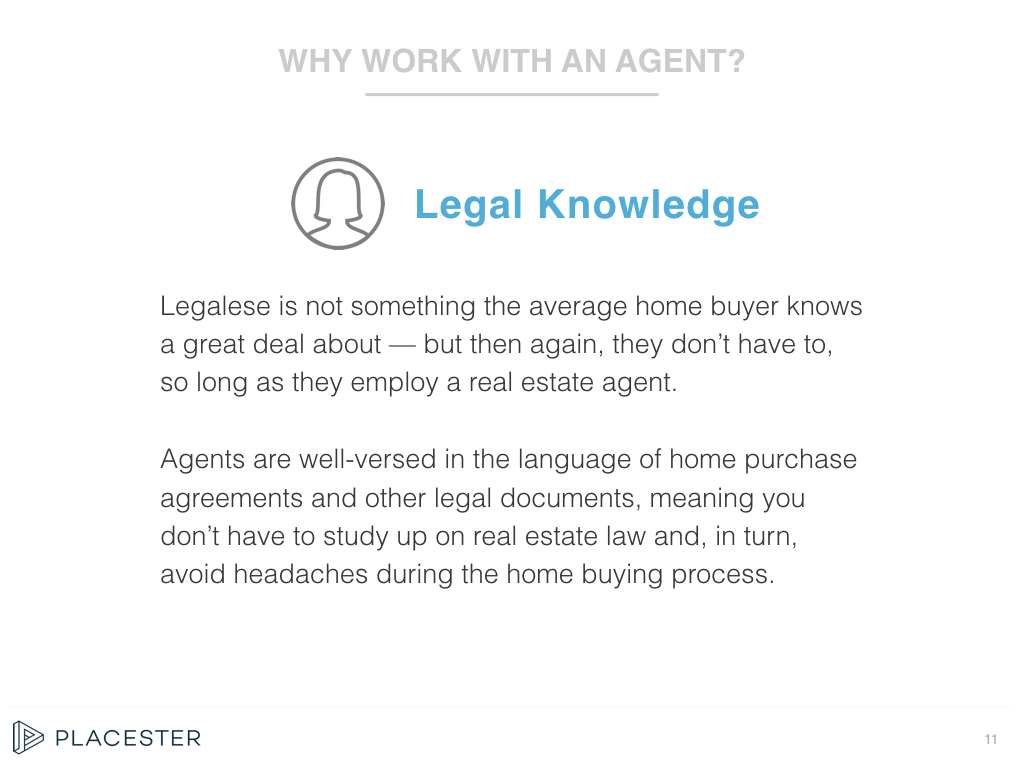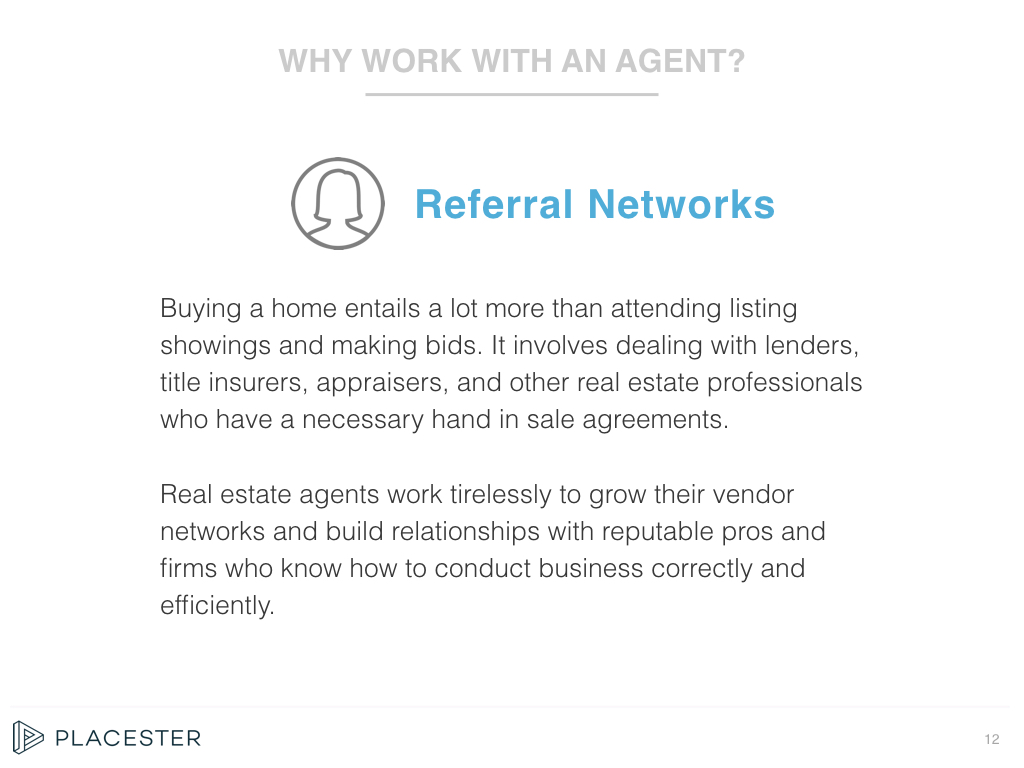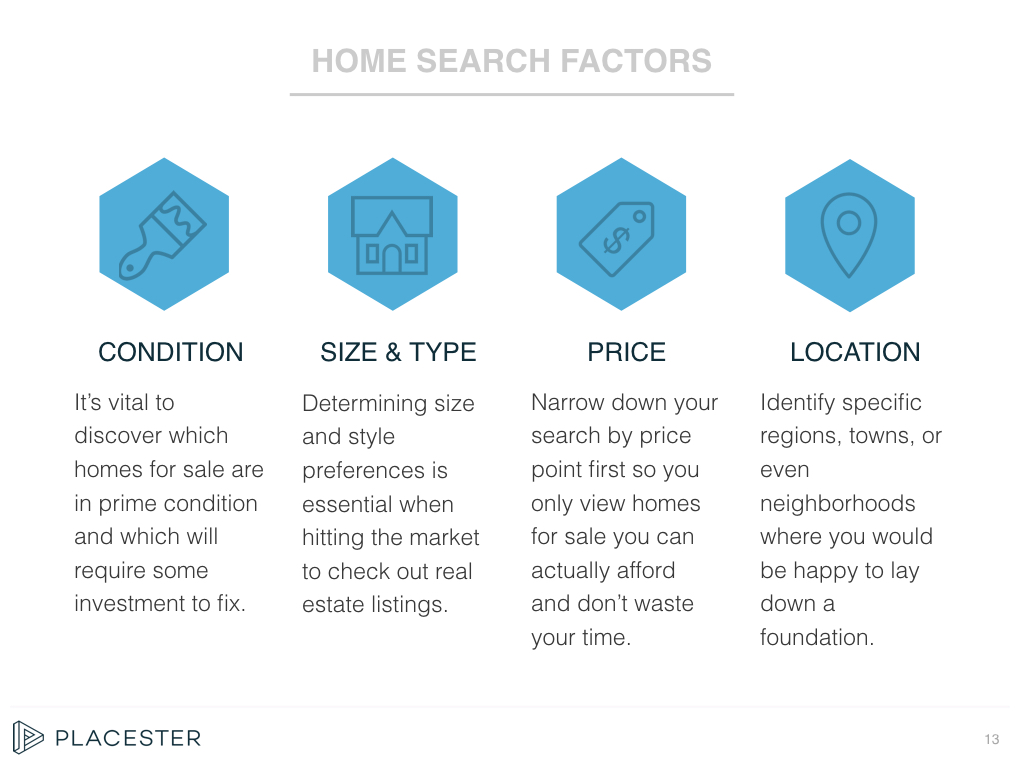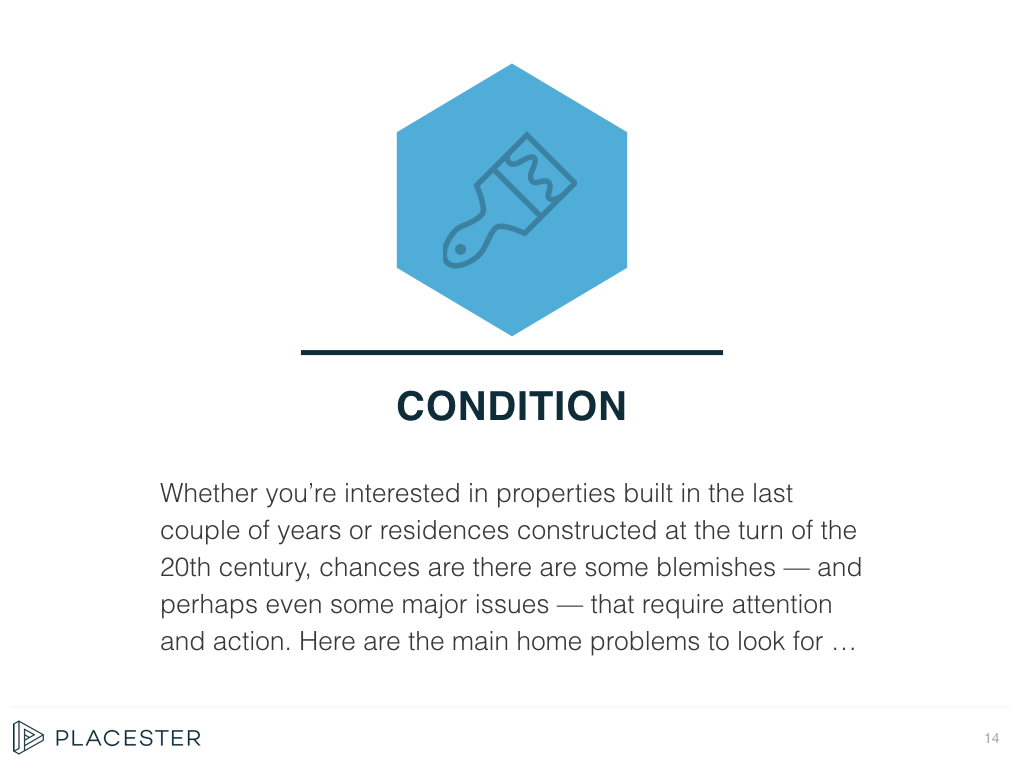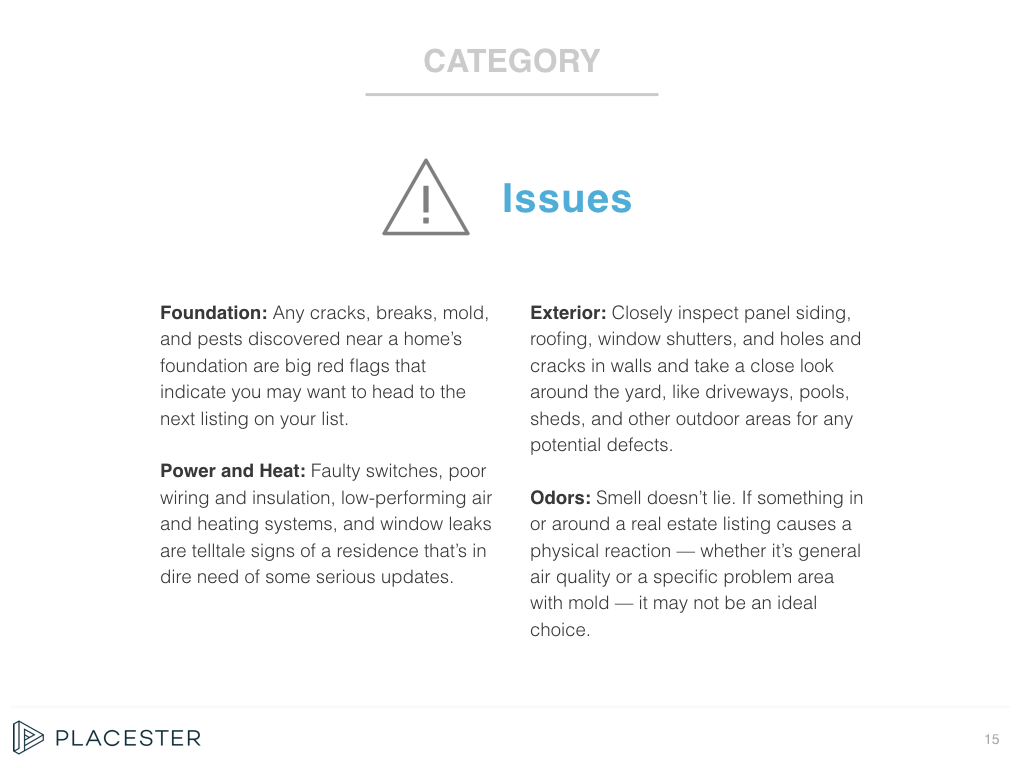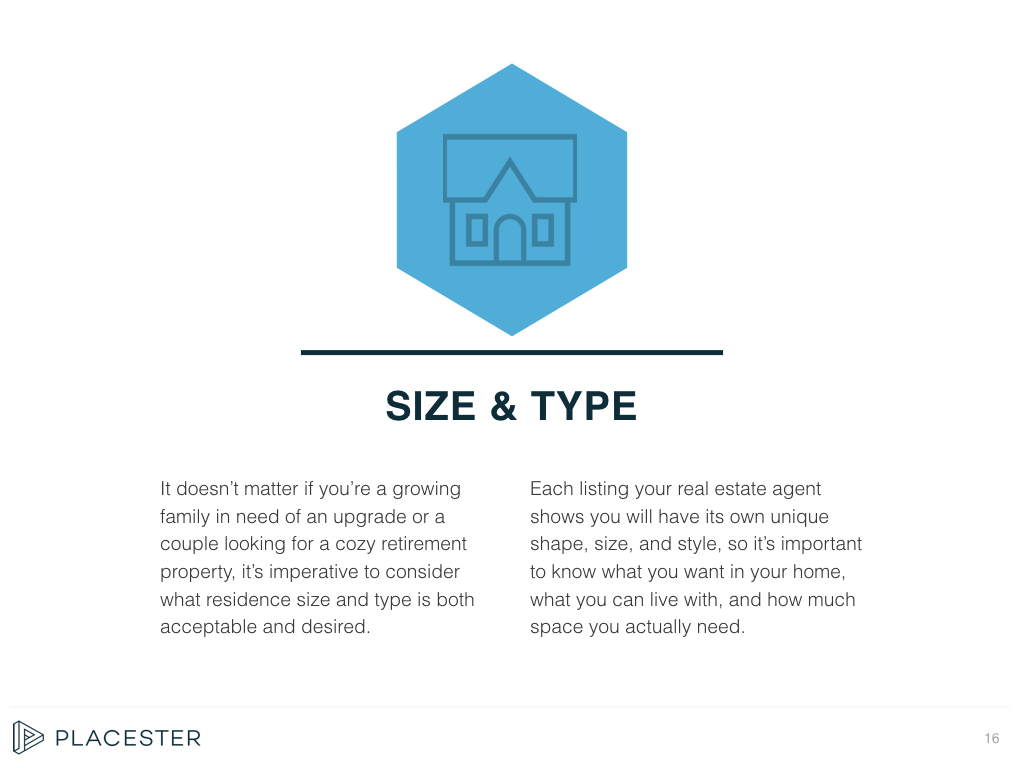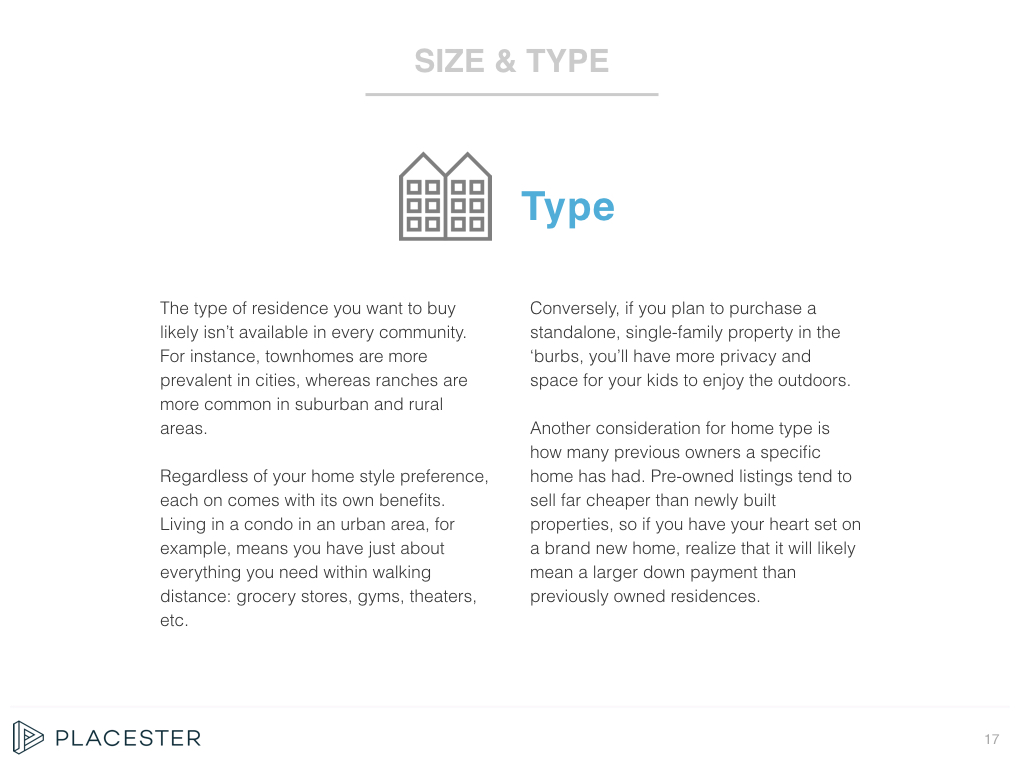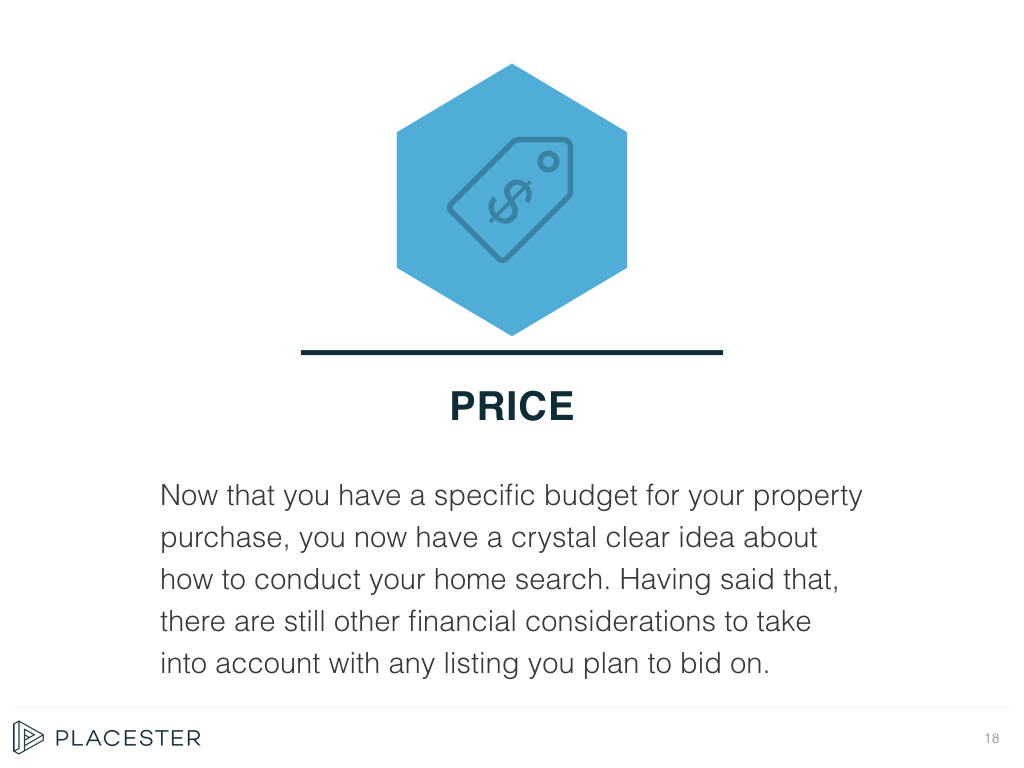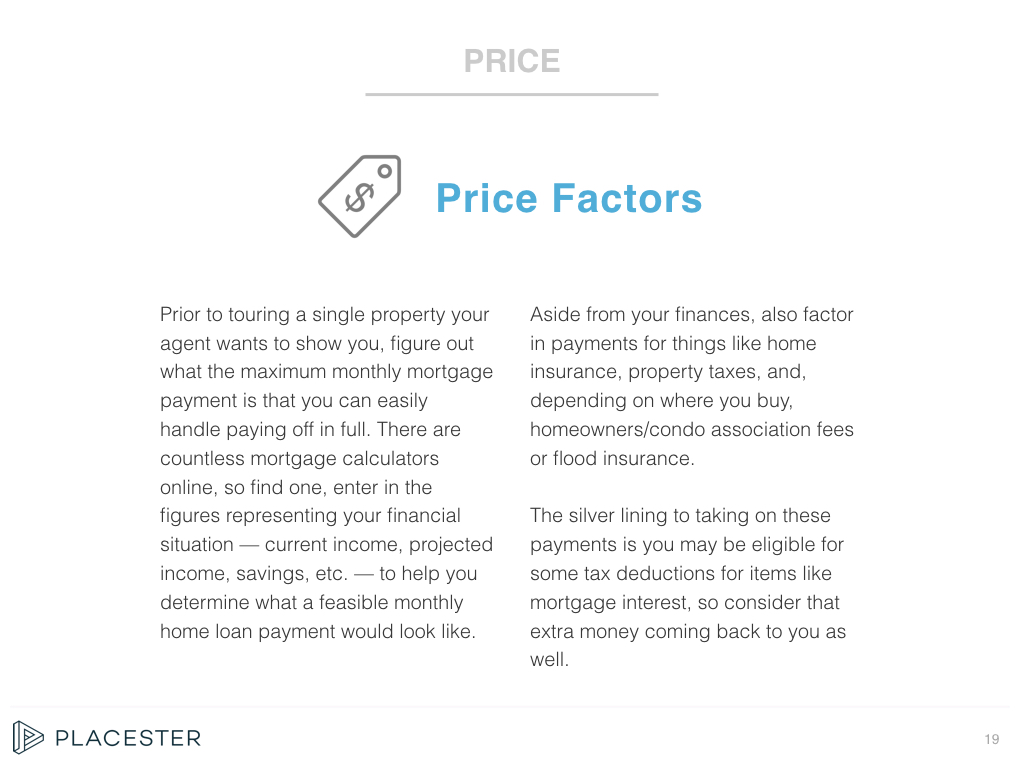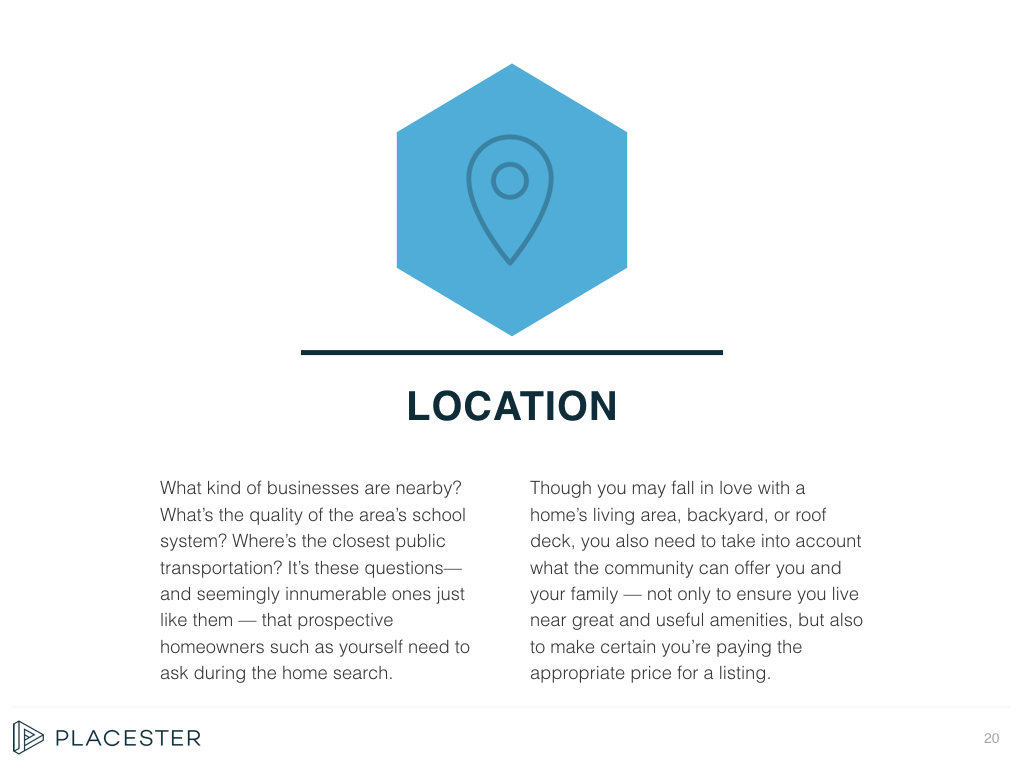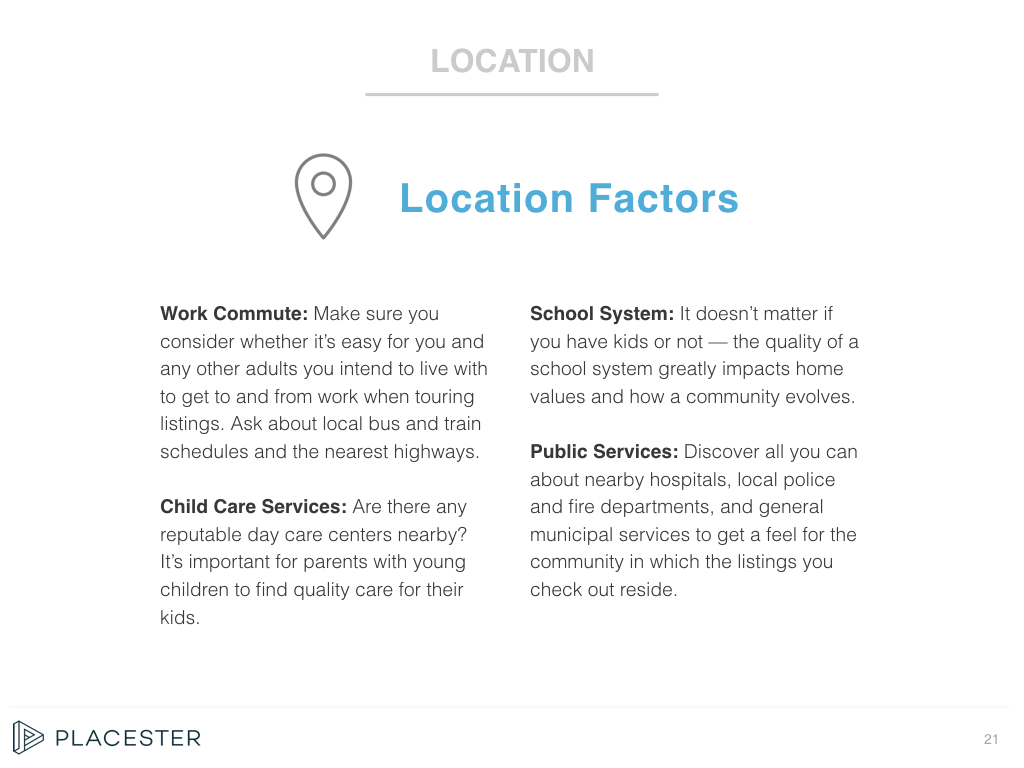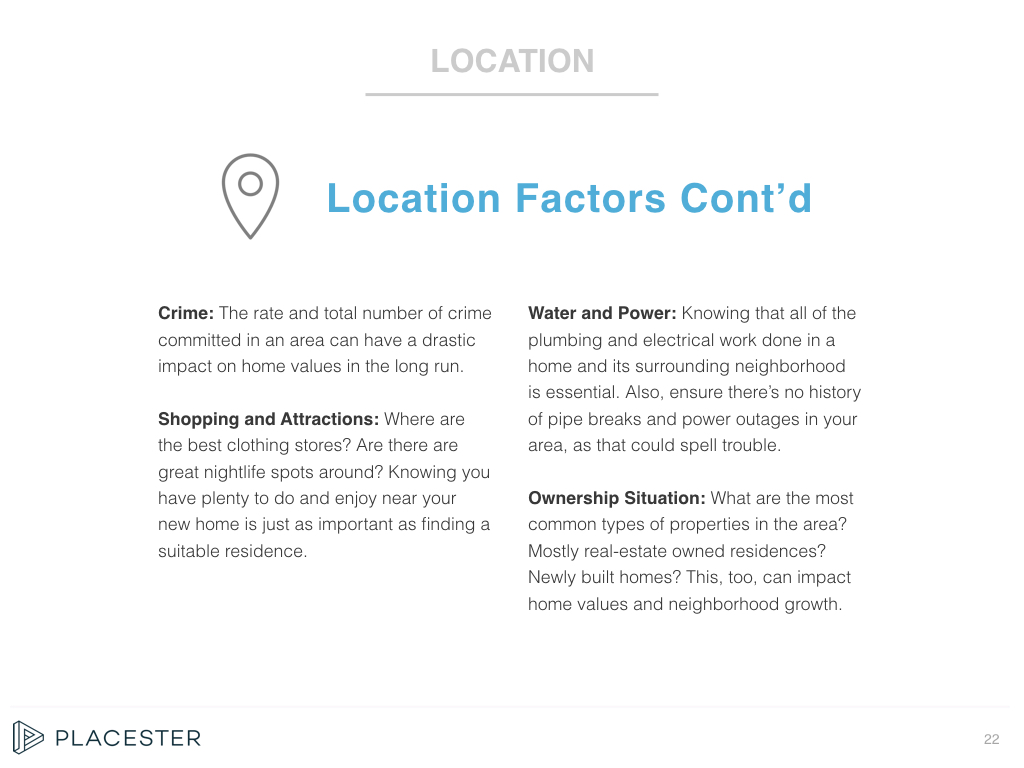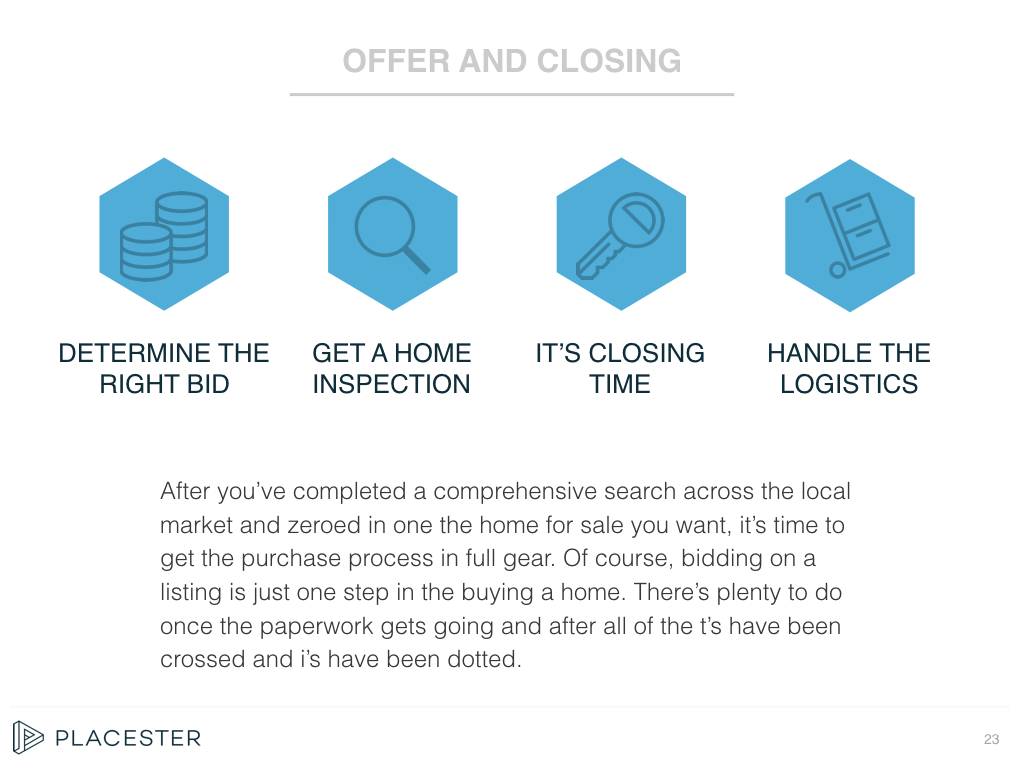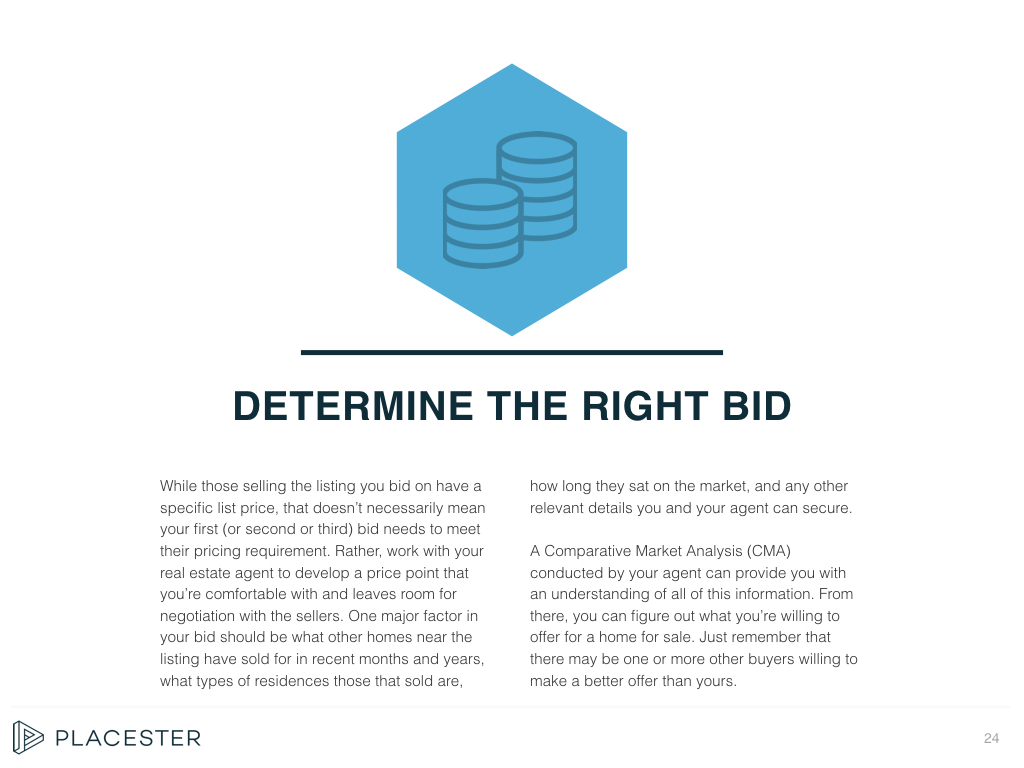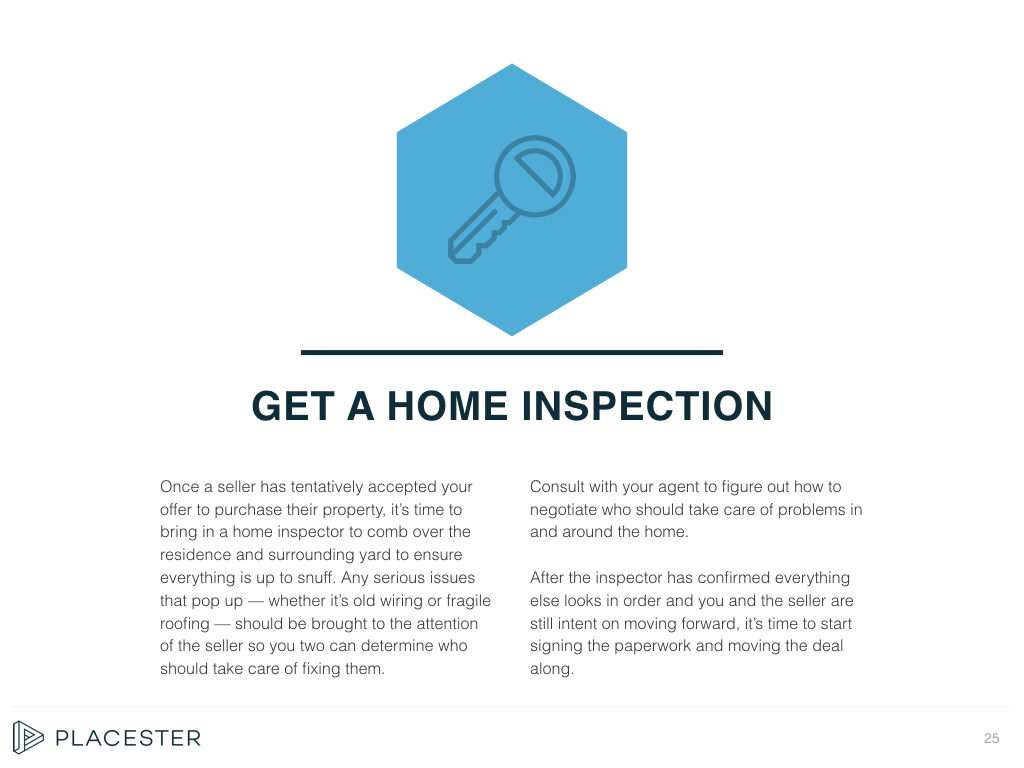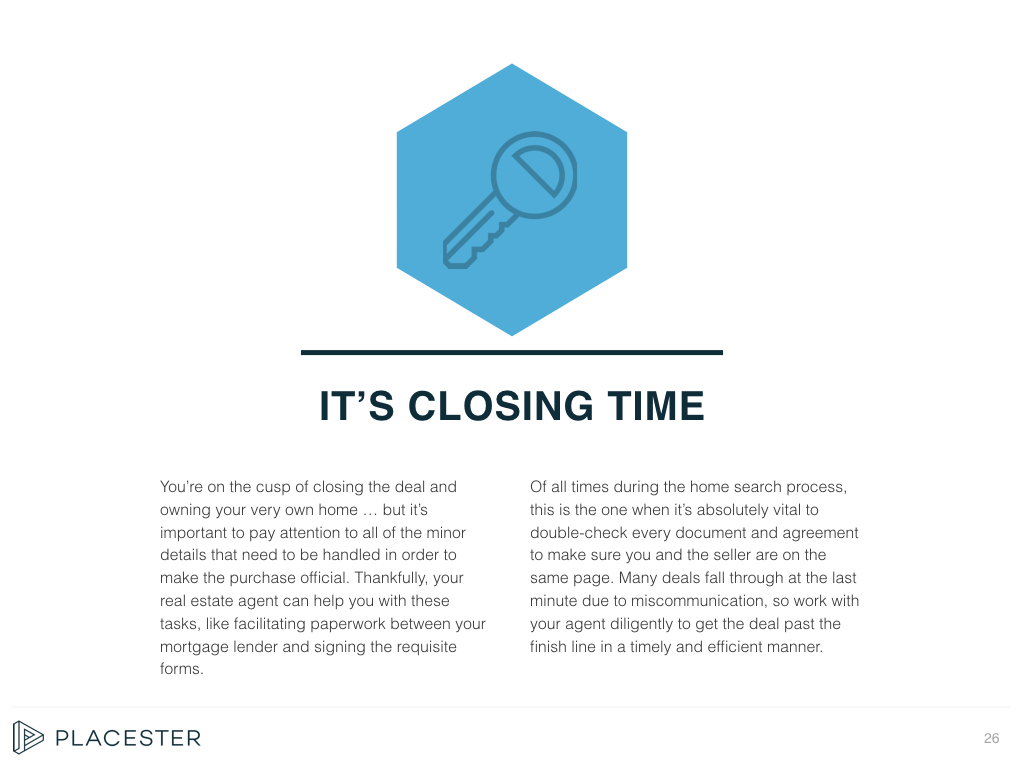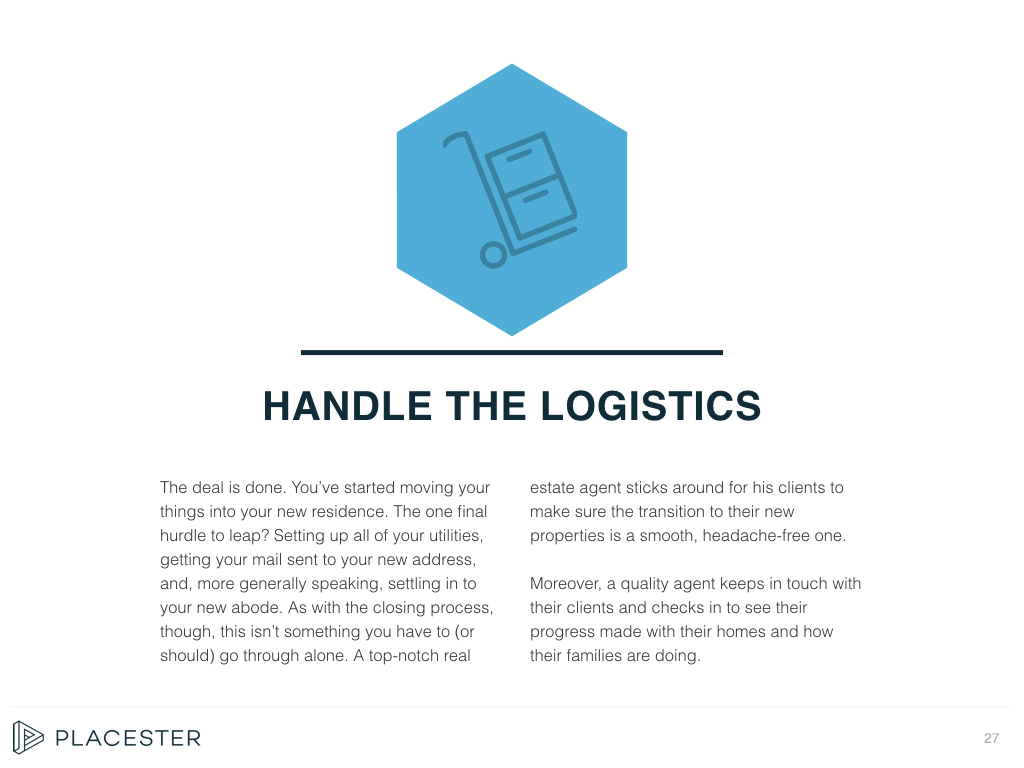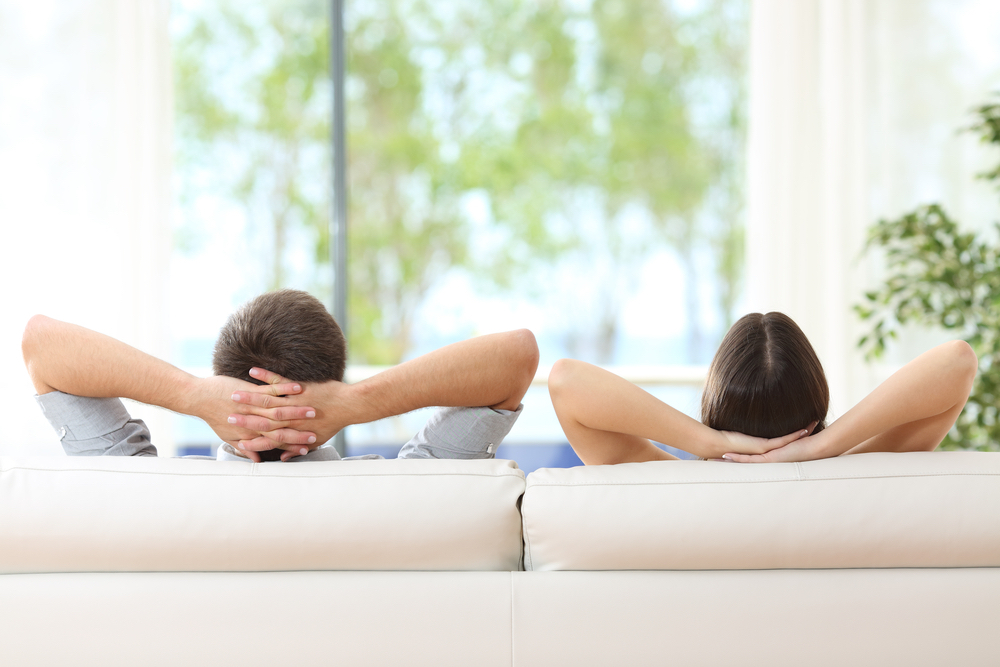 Get in touch with us today!