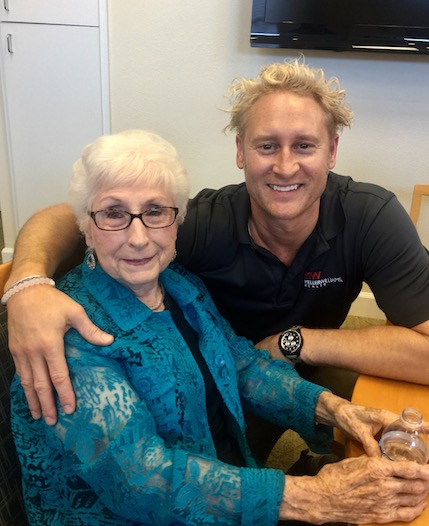 "Thank you so much for your persistence in finding a condo for me. You were very patient and professional. It was ready to move in with no upgrades needed. It is all I need at my age."

– Peggy B.
As a Seniors Real Estate Specialist (SRES®) designee of Orlando Florida, Brian has become a most helpful and trusted confidant qualified to address the needs of home sellers and buyers age 50+ having demonstrated that hospitality knows no boundaries when counseling families through major financial and lifestyle transitions.
Being a homeowner in Doctor Phillips and a real estate professional for 14 years now, I pride myself with helping seniors transition to their next phase of life and am more than willing and happy to extend myself to become a valuable resource for you and your family.
I have personally helped my Grandparents and Father transition from their homes to assisted living facilities, and those challenging experiences have motivated me to be a like-minded advocate for seniors and their families in my community of Doctor Phillips, FL.

Before relocating from CT to Orlando, I worked for 13 years with Connecticut's Department of Mental Retardation and Connecticut's Institute for the Blind in several group home settings. My one-on-one involvement with various age groups, including seniors, allowed me to assist people in a very personal capacity; that empathetic nature and the desire to make a difference in people's lives helped move me to my current career choice as a real estate professional.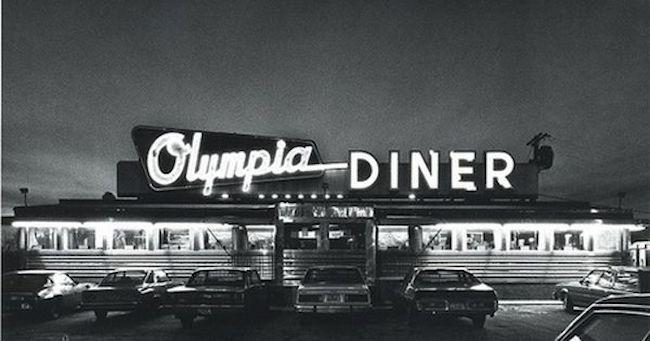 This is a picture of my favorite diner in Berlin Connecticut. The stretch of road out front is known as the Berlin Turnpike and is where my Dad grew up racing his midnight blue '67 GTO. When I visit home, I always make a point to stop here, even if for a cup of coffee. A lot can get accomplished over a cup o' joe.

So it goes without saying that a personal get-together would be the starting point to learning about the needs of your family. It's not only WHAT you know, but WHO you know. And thankfully in that department I am in a position to help you connect-the-dots with the important steps that you will want to talk over as a family.

Let's grab a cup of coffee together..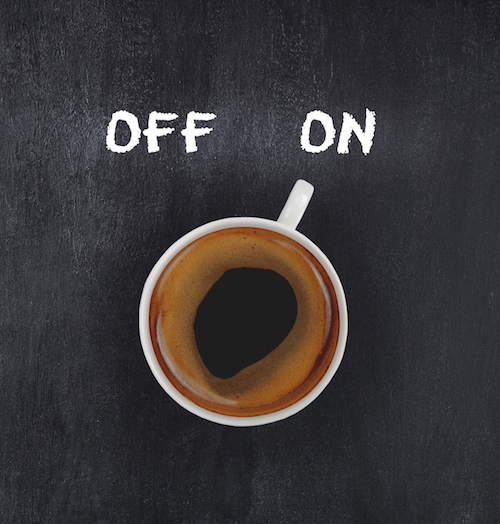 Get in Touch with Us Today!